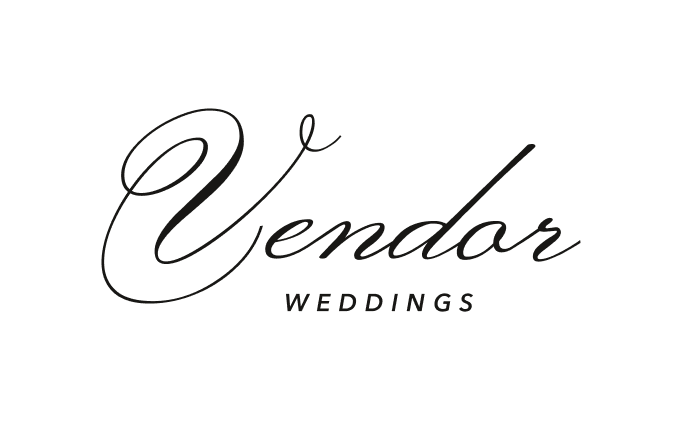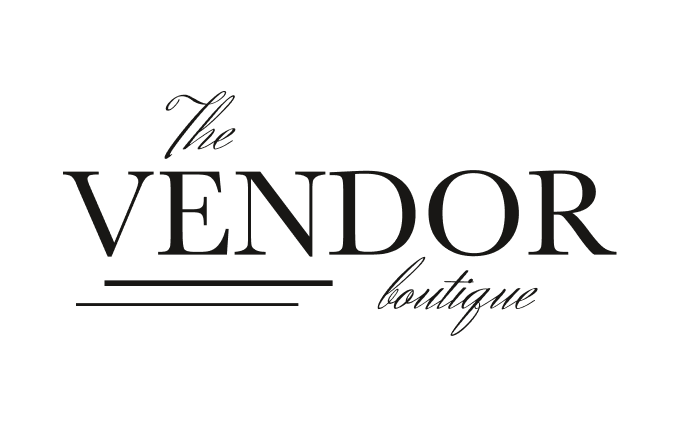 EDITORIAL & FINE ART PHOTOGRAPHY
Capturing light, feelings & moments and all the things in between people and life.
This is a paragraph. Click edit and enter your own text. You can make changes like making the text bold, underline or italic. This is a great place for you to tell your clients more about your story and to describe the type of photographer you are. You can come back at any time to make more changes.
"Waste is today's Materials"
Alice Burnhope is an award-winning textile artist, specialising in user experience, socially-engaged artwork and sustainist design. She utilises discarded fabrics to address the current imbalance between material use, waste and the effect on the natural environment.
Alice was selected for 'Make It at Cockpit Arts 2021' and is based at Cockpit Studios, Deptford, London. During her artist residency at Cockpit, Alice has been developing her creative practice through the support of the following grants: Arts Council 'Developing Your Creative Practice' Grant; A-N Artists Bursaries 2021: 'Time Space Money' Grant and Loughborough University Founders' Grant.
Alice facilitates a host of creative textile workshops, including embroidery and natural dye workshops. Additionally, she is an artist educator, working with Royal Maritime Museums and local schools in Deptford, supporting and inspiring young students and families with their creative ambitions.
Alice has exhibited at The Hayward Gallery, London Craft Week and 'When Waste Meets Design' Exhibition at Arthouse Jersey. Recently, Alice conducted a role as Lead Maker for the Creative Challenge in collaboration with Lewisham Borough of Culture and Cockpit Studios, culminating in a site specific community installation titled 'Murmuration' at Forest Hill Library, Lewisham, which was highlighted in the Sunday Telegraph.